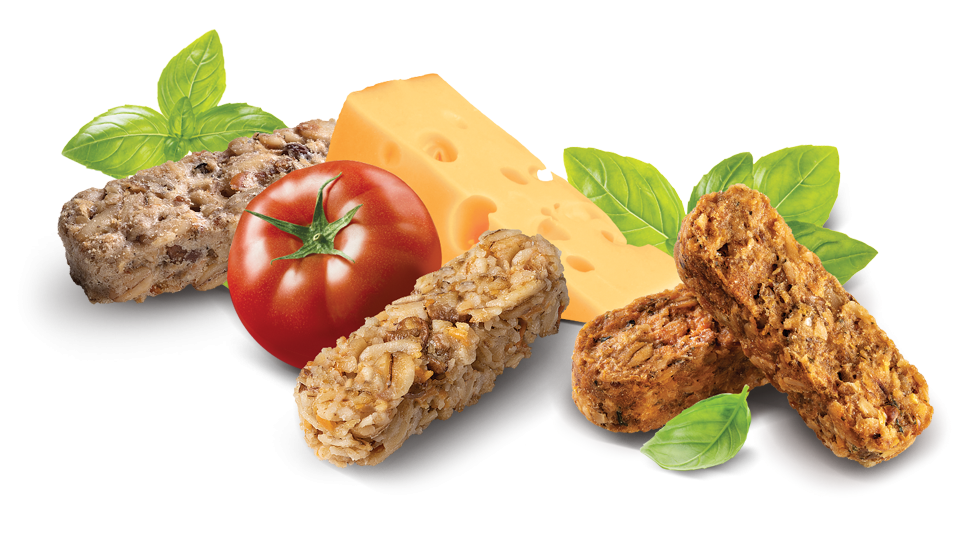 The first salty muesli sticks
Do you have enough greasy chips? We chose the best of cereals and legumes - OAT and LENTILS. We were testing different flavours, choosing the ingredients, researching how to gently combine them to make them crunchy and delicious and we have succeeded.
Our salty muesli sticks are a perfect snack to have at work, on a trip, while doing sports, in a car but also while having a glass of wine or a beer. They are excellent as a late dinner or as a side dish to salads instead of pastries.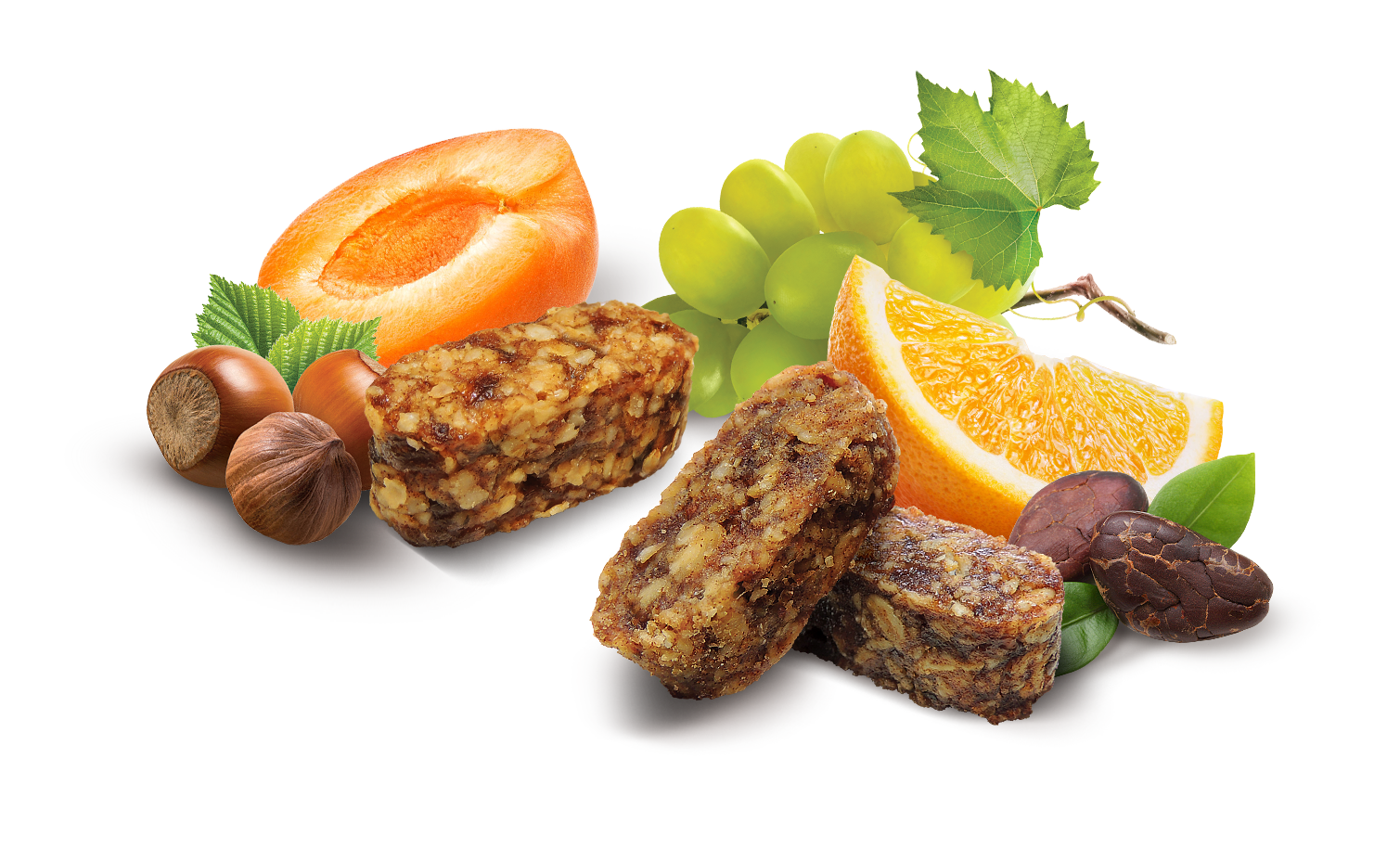 Mini fruity muesli sticks
You will fall in love with these mini fruity muesli sticks. They are WITHOUT ADDED SUGAR, full of fruit and the main ingredient is SPROUTED OATS. Their shape and size correspond to one bite. There are around 14 pieces in the package.
Our mini muesli sticks are a perfect snack to have at work, on a trip, while doing sports or in a car. You can choose from five different flavours!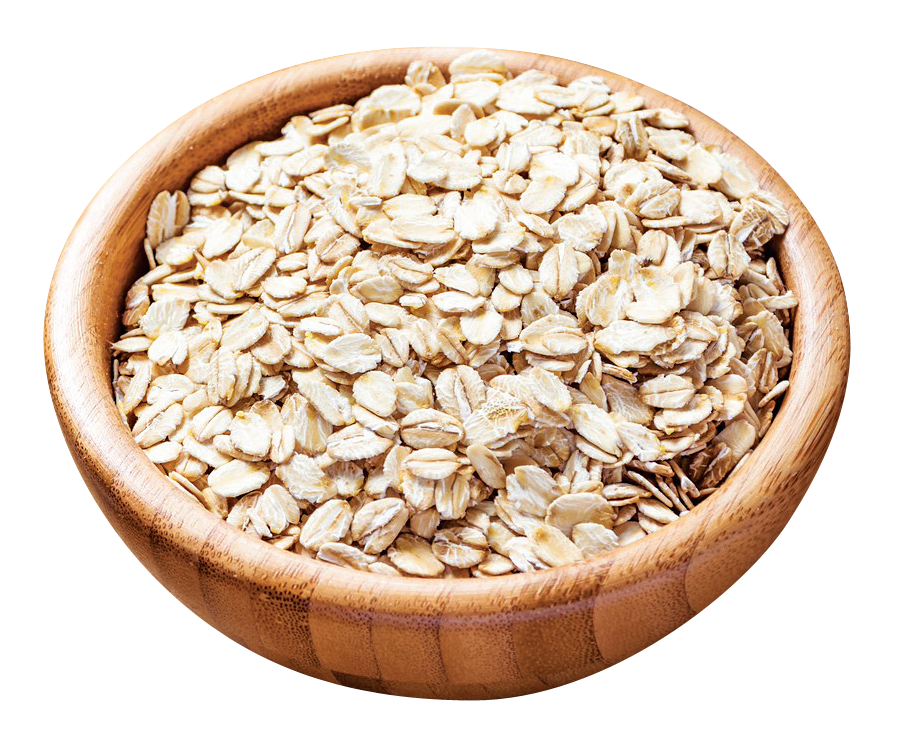 Why to choose oats?
For our ancestors, oats was a staple food. Today, we can say that it is both a type of food and a medicine as well.
Compared to wheat, rye or barley, oats are more nutritionally valuable. It has a significantly higher fat content and a favorable fatty acid composition. Oats are a good source of vitamin E, some of B vitamins and minerals, especially zinc and silicon, which helps to strengthen bones.
Thanks to oats, our mini muesli sticks have a high content of fiber, especially betaglucans - which can stimulate our immune system and lower the level of cholesterol in the blood. Their antioxidant effect can eliminate inflammation in the body, etc.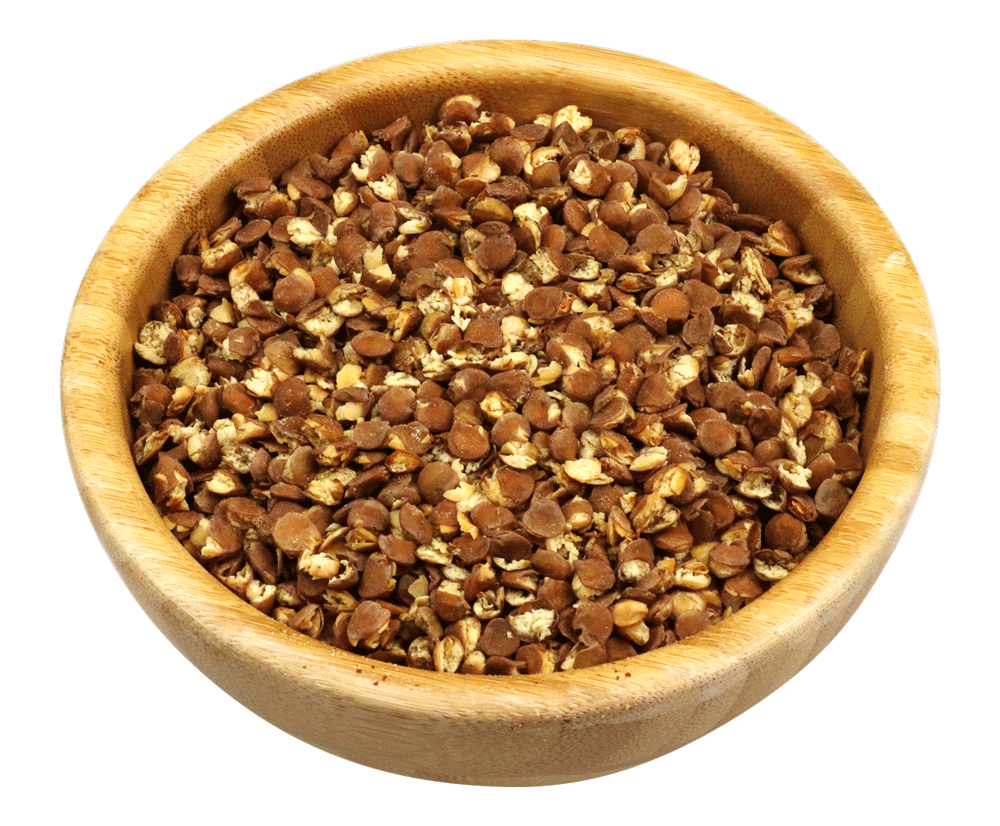 Lentils in combination with muesli?
Lentils in muesli are very tasty and by consuming lentils, you will significantly increase the amount of protein in your diet. Lentils contain valuable carbohydrates, iron and copper.
Red lentils which we use in our salty sticks are sprouted therefore they are better digestible. During digestion, your body can then use all the benefits that lens consumption offers to the human body.